There are a million other things that you could be doing right now, but you chose to know more about me and my journey so far 😏. I am no story-teller but, I have tried my best to make it worth your time. That's enough with the digression. So, here it goes: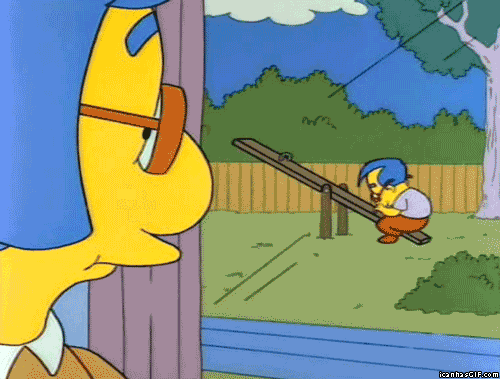 I am Rishabh Madan, a self-taught software engineer. I was born in the time when the world was getting the taste of internet in its nascent stages at commercial level (dot-com boom) - exciting times! I used a computer 💻 for the first time in about 2003 (when, Mark Zuckerberg was busy laying foundations for Facebook) while trying to learn MS Paint and MS Logo - at first it seemed like nothing more than a small and ugly colored television connected to a cuboidal box. Only way to interact with that thing was via a BIG remote control like thing everybody called "keyboard" and a funny looking thing called "mouse". Everything seemed to have been connected together using hundreds of wires and nothing really made much sense - I was fascinated nonetheless. I am not going to lie - I loved the sound of key strokes and mouse clicks. ⌨ 🖱
One thing that has always pulled me is the science behind electricity 🔌, I used to love to play around with batteries and could be found sitting in the corners of my childhood home with my toys opened up and aluminum foil to connect everything together. My father gifted me my very first personal computer at an age of 10 - a beautiful machine, powered using Intel's pentium 4 processor (I still have that processor), 128 MB RAM for running the simple applications back in the day and 40 GB of mechanical HDD. Microsoft's windows XP did an awesome job in abstracting out the complexity behind using the machine for a 10 year old (catch em' young as they say). I could spend over 10 hours at a stretch just exploring every tool available on the OS and playing really simple games on that computer.
The first programming language that I ever learned was QBasic - nothing made much sense. All that syntax, the black screen where we had to type something to get some output, the loops, input, compiler sounded nothing more than greek. "Why are we doing this?", "What is the point?", "What can I do with this?" - no one bothered to answer these questions for me and neither was I interested in knowing. It was nothing more than a boring class in the elementary school, where the teacher was trying to make sure that majority of the class just got a good grade - a shame indeed. I look back and realise that modern day education in India is flawed - it trains you to be an employee who follows a set of processes and not be a rebel who is capable of disrupting how everybody thinks - it is looked down upon.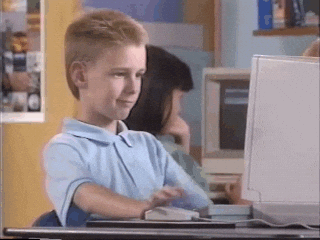 It was not before the age of 14, when I finally understood the power of programming as a tool to create something that worked. It was Visual Basic which created the very first connection in my brain and helped me understand the significance of programming languages in a computer. The same year I opened up the CPU cabinet out of curiosity - I was awestruck - a big green board with a bunch of cylindrical things, LEDs and it had a fan! Soon after, I introduced myself to HTML and CSS using my sister's book. The first thing I made was a page with some h1 and p tags for the text, it had a maroon background, I even embedded a music video in it - cherry on the top (laugh). It was fun! I just didn't know where to go from there - internet was a luxury for my family back in the day. That was the end of learning HTML and CSS for me. I once again got busy with the stupid and stringent schooling. It was not before high school when I started to learn C++ as a part of my school curriculum that I finally started getting hang of it all.
Still driven by my love for the science of electricity, I decided to pursue an undergraduate degree in Electrical and Computer Engineering. During my undergraduate coursework I fell in love with Python and also developed first ever website for a conference. I spent hours learning about digital electronics, computer architecture, image processing, deep learning and all that fancy stuff. After graduating, I got my first job @ Pitney Bowes as a Software Analyst - this is where I learned about the SDLC, STLC, QA processes, DevOps methodology. I was assigned with a task of creating a testing framework for the Android applications - I used Java, Gradle, Appium,testNG, Jenkins and Git to create an end to end UI automation testing framework in less than 2 months followed by a REST API testing framework using REST Assured. I never looked back and taught myself basic Javascript, React and NodeJS landing a job as a Full Stack Engineer @ Wizikey.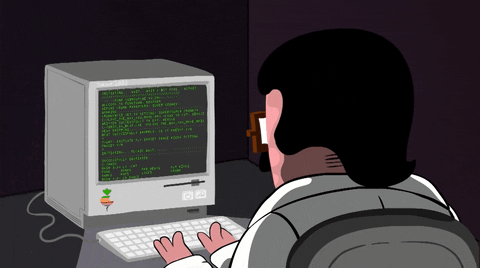 After all the struggle and hardwork I have finally started regarding myself as a software engineer. Am I any good with what I do? I am still learning and have a long way to go for sure, but, I definitely know better than I did 5 years ago.
Why this blog?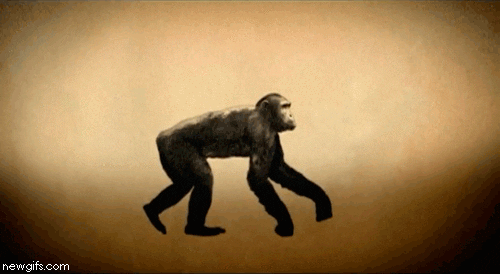 The reason early humans painted 🖌 on cave walls and other large rock formations in order to tell their stories and to record events that defined their future is the same reason I decided to start this blog. 📔
You can't connect the dots looking forward; you can only connect them looking backwards. So you have to trust that the dots will somehow connect in your future. You have to trust in something - your gut, destiny, life, karma, whatever. This approach has never let me down, and it has made all the difference in my life. 🤯

Steve Jobs
This blog exists for mostly selfish reasons. It is a way for me to keep track of my evolution as a professional. Here, I record my thoughts and my work. Hopefully other people will find these posts useful and interesting.✌